(You'll understand what I mean by this quote when you read this post…)
As I sit and write this post, and think about this coming Friday when I'll be sharing it with you guys, my feeling is one of total disbelief. I have kept a little secret from you for a few weeks now – which I am SO EXCITED to share today. As many of you who follow the blog and my Instagram/Twitter/Facebook know, a few weeks ago my blog The Irish Balance was (top three) shortlisted for Best Irish Blog in the Health Blogger's Community Health Blog Awards. It's the first year there's been an Irish category which is amazing! To be honest, when I found out that alone, I was in total shock – the best kind of shock of course! And then 3 weeks ago, after so many of you sending me constant messages of amazing support and voting for my blog, I found out something even more humbling and incredible.
I won. Best. Irish. Blog.
AHHHHHHHHHHHHHHHHHHHHHHHHHHHHHHHHHHHHHHHHHHHHHHHHHHHHHHHHHHHHHHHHHHHHHHHHHHHHHHHHHHHH!
Today, the day I share this news and post with you, I am in London, after attending the awards ceremony last night with my totally fantastic mother Treasa (hey Mom!). I have my award sitting looking at me in our hotel room, and we are up eaaaarly to fly back home to Dublin – a short and sweet trip for the awards as I have an exam really soon, but I couldn't not attend the night. And guys, the reason I couldn't share this news with you (as much as I was struggling not to on a daily basis, TRUST ME) is because I found out early as an Irish entrant, but had to keep the news super top secret until the big reveal on the night!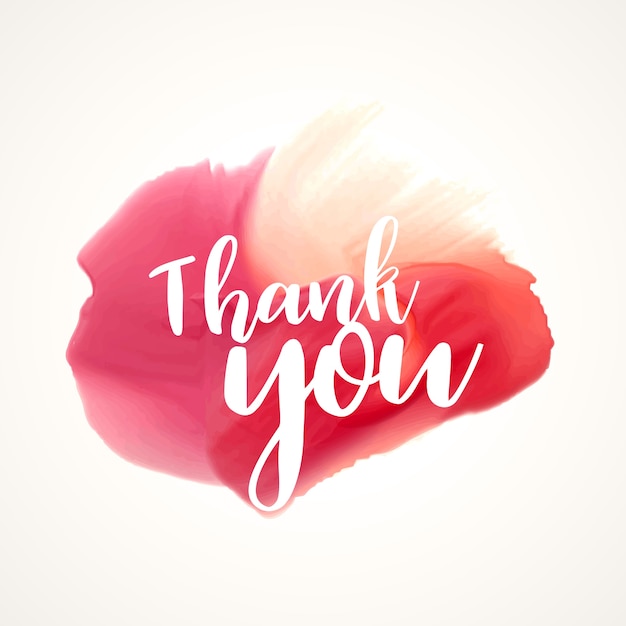 And so, this post, surreal as it is to write in advance, is especially to thank YOU. ALL OF YOU. You amazing, lovely, warm friendly people who I know personally and from engaging on social media, who follow my blog/Instagram/etc, who make my recipes, and of COURSE who voted and were just so SO supportive in general! I genuinely cannot thank you enough from the bottom of my Irish Balance heart, and I can't tell you how much it means (and how emotional it makes me!) to have your votes, your support and warmth, and most importantly your enjoyment of my blog, my recipes, ramblings, and general lifestyle messages I share with you.
I started my blog with two aims. One, to share healthy lifestyle messages with you all, through simple, delicious (I hope!) recipes mostly, as well as other positive changes around exercise, sleep, stress, you name it – all in the name of striving towards more balanced, sustainable, happy, healthy lifestyles. Two, I wanted to share my OWN journey to balance with you. I'm far from perfect, as are we all, and that's the beauty of it. And my blog, as tiny as it is right now, has taught me that it is so rewarding to be totally honest in sharing that journey with you guys. The feedback you give, through comments, messages, emails, photos etc, is so so special and all of it shows me that my blog DOES have a purpose, a worth, and more than that, it's an absolute passion project to me, one I want to make part of my career as a doctor.
I constantly try to educate myself about the whole area of lifestyle medicine and health promotion everyday, through articles, books, Podcasts, my peers both in Ireland and abroad – it's a sphere of knowledge and research I love to dive into, and I want to spend my career learning and sharing it all with you. It's really hard to describe this feeling of excitement – but I think PASSION is what it is, and that makes me really, really happy, and grateful that I've found what I want to pursue.
So. Let's keep this short and sweet (unlike me, I know, I do love to write!). I'm beyond humbled, happy, proud, ecstatic, and most definitely shocked (in a good way!) to have won Best Irish Blog. I can't even believe I've just typed that! And all I can say is the BIGGEST EVER THANK YOU to every single one of you following my blog/Instagram/Twitter/Facebook, who voted, who share kind comments and words, and who just all round were total legends in your support! I have SO many plans for The Irish Balance, and I cannot wait to continue to grow with the blog, and create the content it deserves.
Finally, a massive shout-out to thank the Health Bloggers' Community and That Protein for organising such an amazing event, it was a resounding success. SERIOUS congratulations to all of the lovely lovely bloggers short-listed and of course winners in very exciting categories. It's a credit to their quality content and I definitely recommend you guys have a peek at the Health Bloggers' website for the shortlisted blogs – I've found a lot of new sites and Instagram accounts to follow as a result! And thank you BIG TIME to the fantastic and inspiring judges for this year's awards, I am totally honoured that you guys chose The Irish Balance, and it was incredible to meet you in person last night. I will have shared my experience on the night with you guys on my Instagram story and posts, and I will OF COURSE write a little post about my night at the awards in the coming couple of weeks! And a last thank you to Soul Bia for sponsoring the Best Irish Blog category in its first year – it was amazing to meet you!
This is probably my favourite Friday Focus post yet…it's gonna be hard to top! And yet, I just have this feeling that The Irish Balance is just getting started…
You guys rock. THANK YOU.
Ciara x