Have YOU made New Year's Resolutions? I prefer to call mine intentions & goals, but I do it every December. I reflect on the year just gone, what I've achieved and what I haven't, and look forward to a new beginning. I set new intentions, and source renewed motivation to continue working on those from the year just past. Resolutions, goals, intentions – whatever you want to call them, what we're all aiming for is simple, sustainable, healthy lifestyle changes that are S.M.A.R.T. – Specific, Measurable, Achievable, Realistic & Time-bound. I'll be sharing a blog post on SMART goals as next week's Friday Focus, so stay tuned for that! In the meantime, here are my 9 ideas for your 2019 Resolutions – nothing radical, expensive or inaccessible. And definitely NO detoxes. If you already have your resolutions, you do you. But these 9 are very simple and very powerful ways to make a start towards being your healthiest self. You might try one, two, three or even all nine (power to you!) – but the key thing with however many you want to adopt is to STICK to them. Behaviour change, as I'll be sharing a post about on my blog very soon, requires time, effort, commitment, support (from within yourself AND those around you) and the celebration of small wins on your journey. It's not an overnight achievement. One day at a time, one step at a time. Let's tuck into this list – it covers the key pillars of a healthy lifestyle, including nutrition, exercise, stress management, sleep and social well-being.
5 Servings of fruit & veg per day. Example: 1 piece of fruit with brekkie, 1 as a snack, 2 servings of veg at lunch & dinner – BOOM! You're on 6!
2 litres of water per day. Bring a resuable bottle with you to work, to college, in your car – engineer your environment to make it easy for yourself!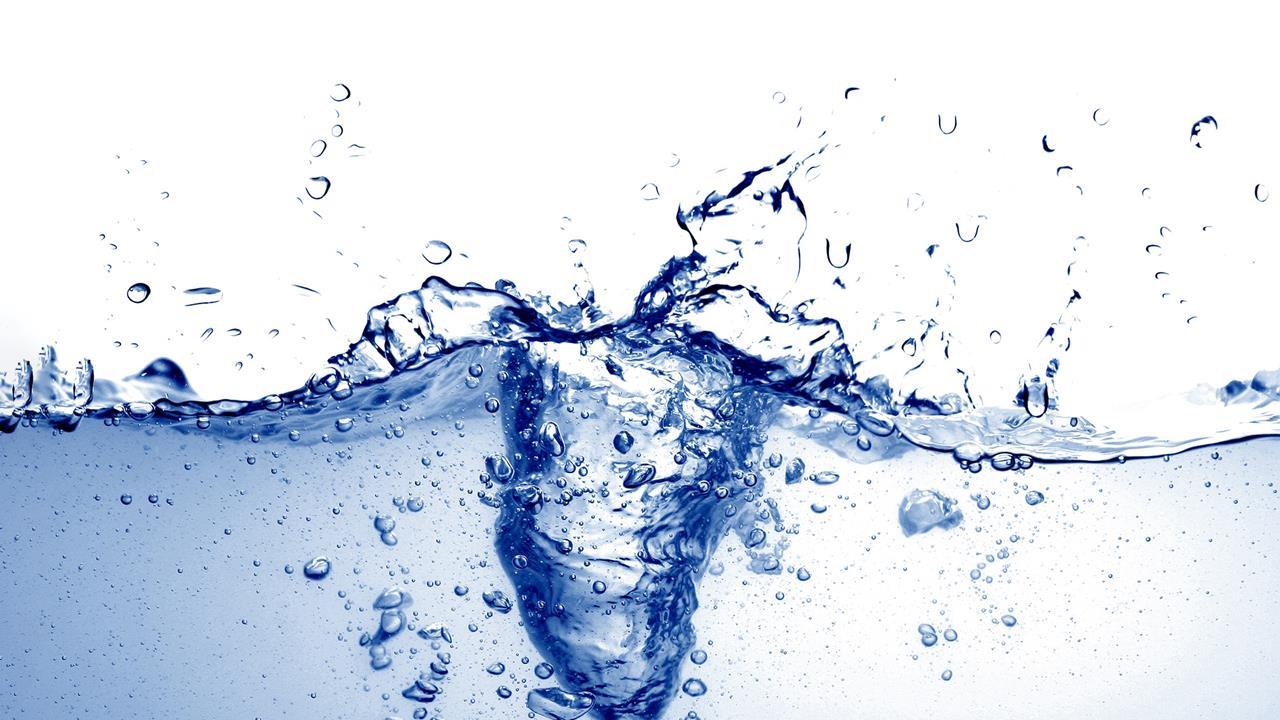 Swap your whites for brown to boost your fibre intake easily – bread, pasta, rice, and try oats for breakfast!
Try to have at least 1 meat-free day per week. You don't have to go full-on #veganuary to make a difference to your own health & that of the environment!
Move every day. Make it something you enjoy, & part of your day. I love weight training, yoga & walking! Walks are VERY under-rated – starting right there is an awesome goal! Remember, 10 minutes, 3 x day = 30 mins per day!
Try a new form of exercise, especially if you haven't found one you enjoy yet. I'm going to try barre & reformer pilates classes at least once! And maybe Zumba?!
Make 10 minutes of every day just for you. It might be to meditate, read a book, walk or just sit & reflect on your busy mind!
Aim for 7 hours of sleep per night – MINIMUM. My goal is 7.5 because it's more achievable for me than 8!
Build a balanced relationship with your phone. Turn OFF your social media (& maybe email) notifications. I did this for both this year – life changing. I would also add to try and NOT check your social media/emails for the first and last 30-60 minutes of your day. I don't check mine for during my morning workout (i.e. first hour of my day), and I'm working on a night-time curfew.
Bonus: Try having a mindful moment each day, or at least most days. For me, it's during my morning coffee – I (almost, I am human!) always sit down and savour it. I don't chug it going from A to B, and I usually read something while sipping it, before my day starts. I now look forward to that moment every single morning!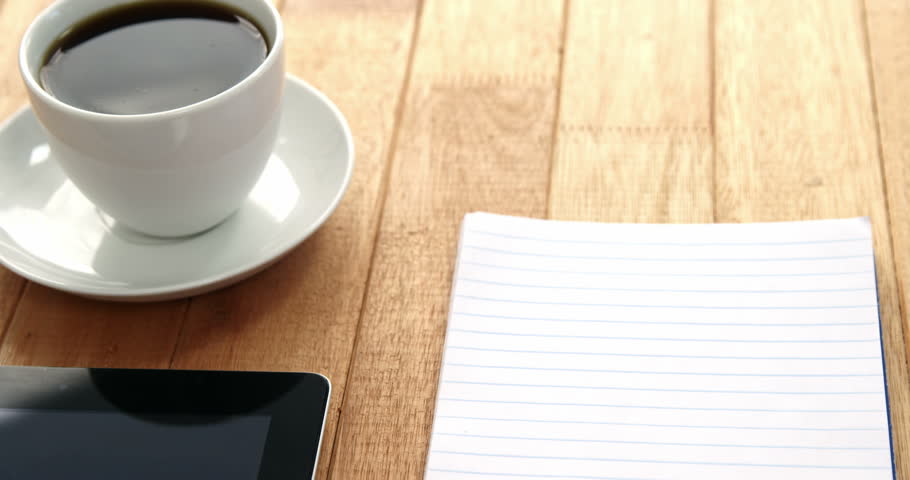 I have MANY more I could share, but I'll save them for a new weekly post I'm starting this year on my Instagram – The Tuesday Health Tip! Keep an eye out each week for a super simple healthy lifestyle tip – I can't wait to get started! Plus January 1st is a Tuesday! I hope these ideas help you guys – let me know if you're getting involved! Tag me if you're trying any of these resolution ideas – use the hashtag #balancedresolutions and find me @theirishbalance on Instagram/Twitter/Facebook!
Ciara 🙂 x