As you'll see from the title of this guide (Part 4!), I'm no stranger to Podcasts. I absolutely love them, and probably listen to one nearly everyday. I've shared several other Podcast guides on my blog, which you'll find here! I find Podcasts such an awesome way to learn while listening in on my walks and commute to college, and I also find they really open my mind to whole new perspectives and ways of thinking. If you haven't before, give them a go, you won't regret it! I've shared the newest 4 Podcasts series I'm following, and always love finding new ones too!
The Power Hour
This podcast is definitely my favourite of 2019 so far. Hosted by Adrienne (@adrienne_ldn) this Podcast is focused on my favourite part of the day – the morning! Adrienne is a personal trainer, motivational speaker, runner, and now Podcast host, and her energy is absolutely infectious in the best way possible. She interviews guests about their 'Power Hour', and allows them to tell their story. It's a Podcast to inspire you to grab life by the reins and get as much out of your day as you can! Even if you're not a morning person you'll enjoy this series. Adrienne also releases very short voice notes each week to motivate you – the best so far has got to be 'You can do hard things.' Get listening!
The Oprah SuperSoul Conversations & Oprah Masterclass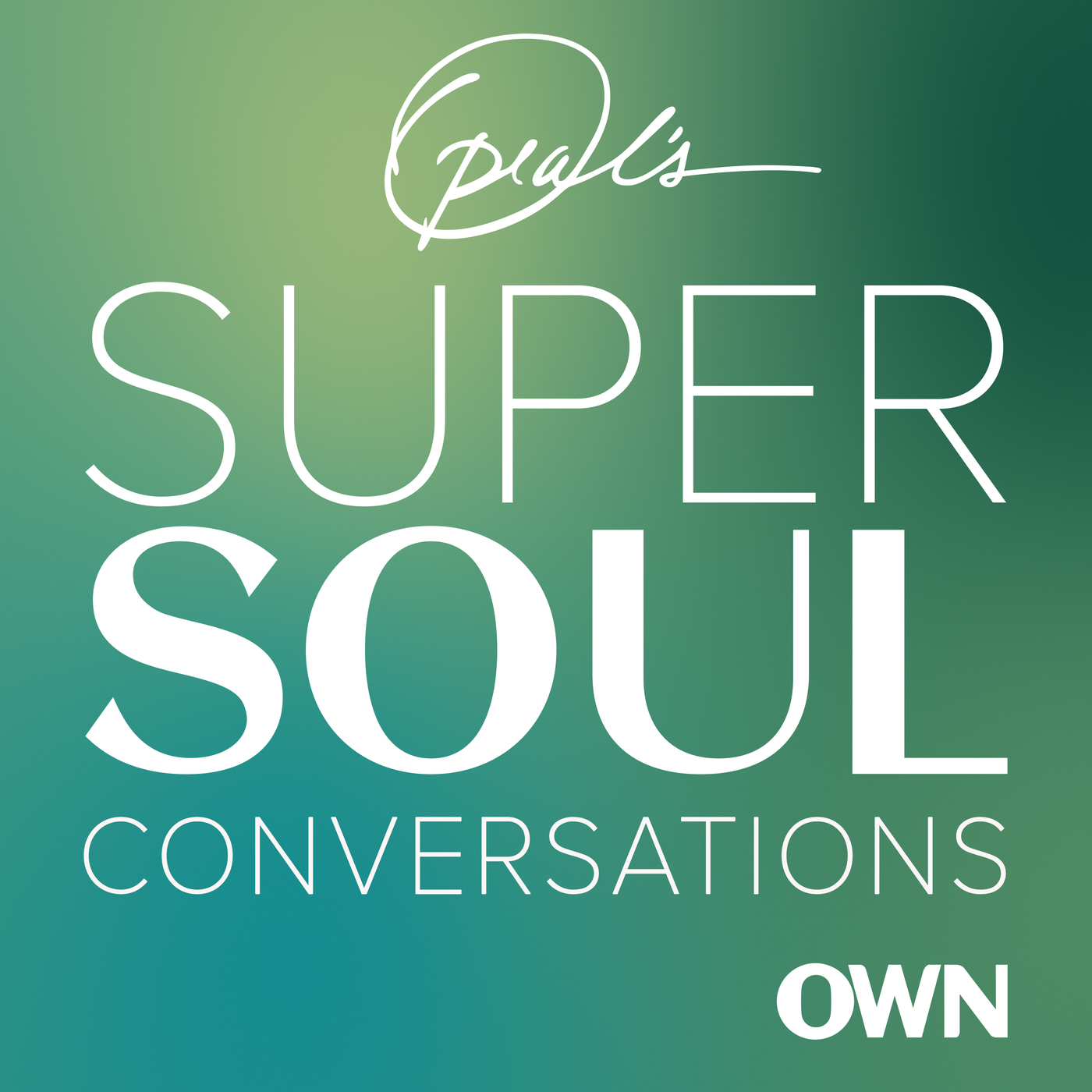 Oprah has two Podcasts I'm a little bit obsessed with. Scratch that, a LOT obsessed with. Her SuperSoul Conversations involve interviews with a broad range of guests – from the food write Michael Pollan to movie stars like Reese Witherspoon, to the founder of mindfulness-based stress reduction Jon Kabat-Zinn. It's pretty much impossible not to find an episode to suit you! Her Masterclass series is one I've started listening to pretty recently, and is a little bit different. In Masterclass, famous individuals from many backgrounds take approximately half an hour to talk us through their life story. Episode favourites of mine included – Ellen DeGeneres (genuinely, can't recommend that one enough), Jay-Z, Grant Hill and Simon Cowell.
Food For Thought
The Food For Thought podcast, hosted by registered nutritionist and author Rhiannon Lambert (@rhitrition) is a really lovely, fresh addition to the Podcast scene from 2018. Rhiannon is a nutritionist I've been following on social media for quite a while, and absolutely loved her recently released cookbook. I even met her at Wellfest last year, and can vouch she is as warm and friendly in person as she is on social media! Her Podcast is food-focused, discussing with her guests their relationship with food, and the ups and downs they may have experienced with nutrition in their lives along the way.
Bryony Gordon's Mad World 
This podcast is one I found when I listened to an interview between Fearne Cotton and Bryony Gordon, and I've been hooked. Bryony Gordon is an English journalist and on series two of her podcast, which is a deep dive into mental health conversations with a whole range of fascinating guests – including Prince Harry! It's a wonderful podcast full of honesty, vulnerability and absolute belly laughs (genuinely!), and I highly recommend it. Mental health issues often have such stigma attached to them, and this podcast makes a huge effort to de-stigmatise it and normalise talking about mental health.
The Mastering Your Wellness Podcast by Jayann Maher
I was absolutely delighted recently to be asked to be a guest on the lovely Mastering Your Wellness Podcast hosted by Jayann Maher! I enjoyed my interview with Jayann (shout out to Jayann here, she is so lovely, we could have recorded for 2 hours never mind one!) so much – you can check that out here. Jayann interviews people (previous guests include Alison Canavan, and Pat Divilly) who share their stories and how they have grown on their journey, to help each of us on ours! It's an inspiring series and well worth checking out!
Trained – The Nike Podcast
The Nike 'Trained' Podcast is one of my most recent finds, and I absolutely love it. Ryan Flaherty hosts this awesome series, sharing interviews with industry experts on a range of topics like sleep, recovery, training quality, goal-setting, and more. It's my newest find like I say, so I'm only a few episodes in, but it's a mindset must!
My Podcast – The Irish Balance Podcast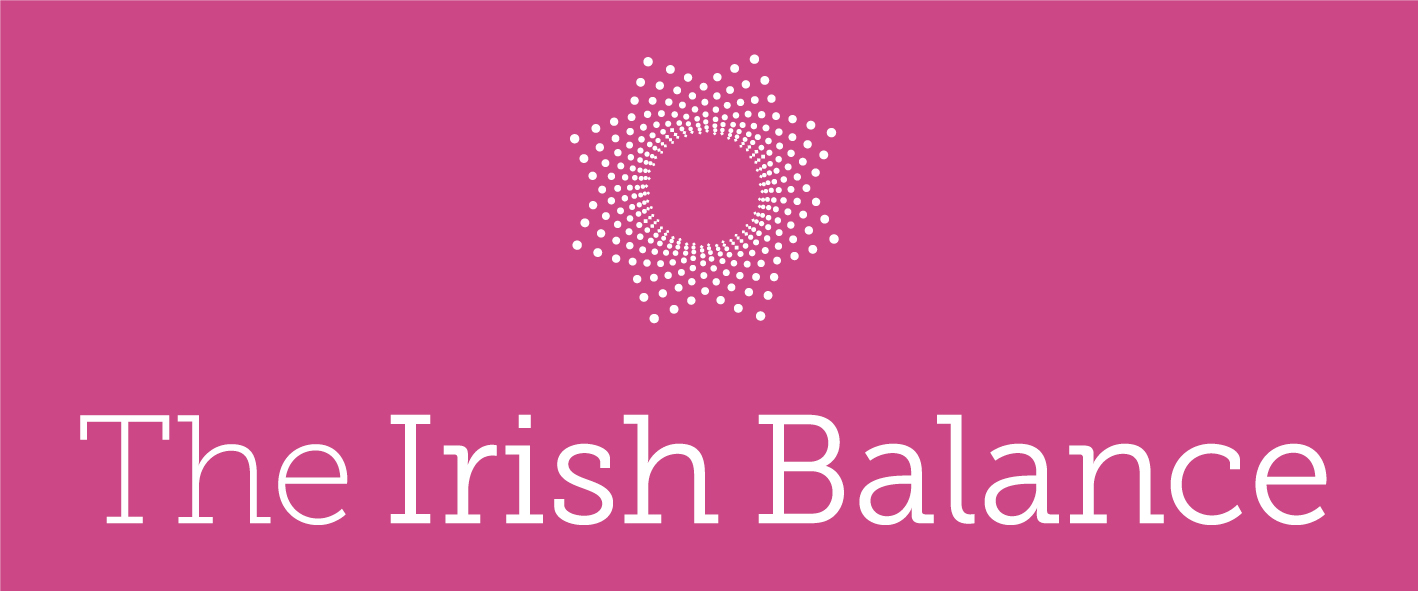 Yep, I had to include my own, which was a big goal for me for 2019, and the first New Year's Resolution I wanted to tick off! You can listen to the episodes to date on my first series via the link here! I am so chuffed to have my Podcast alive and kicking, as it was something I've wanted to start for quite a while, and really, just needed to give myself a kick up the backside and get started. So far on my Podcast, I've shared episodes on topics such as goal-setting, digital detox tips, sleep hygiene tips, sustainable eating, and more! And I can't wait to build and develop the Podcast further – I'm aiming for a series 2 of interviews!
I will also now be a weekly RADIO guest contributor on the iRadio The Hub show with Louise Clarke, so you can listen back to those episodes via the link here – our first topic this week just past was all about meat!
And that's a wrap guys! Podcast Guide Part 4 – be sure to check out my previous guides, and let me know your favourites as well! You know where to find me – @theirishbalance on Instagram/Twitter/Facebook!
Ciara 🙂 x